As a Business and Personal Growth Strategist,  I am here to help you use your COURAGE to find CLARITY as you move CONFIDENTLY into a more joyous life path. If you are looking for more fulfillment, personally, professionally or physically.  I will help you discover the questions to ask yourself. Finding the answers is the easy part – they're already a part of you.
"At times the world may seem an unfriendly and sinister place, but believe that there is much more good in it than bad.
All you have to do is look hard enough. and what might seem to be a series of unfortunate events may in fact be the first steps of a journey." 
― Lemony Snicket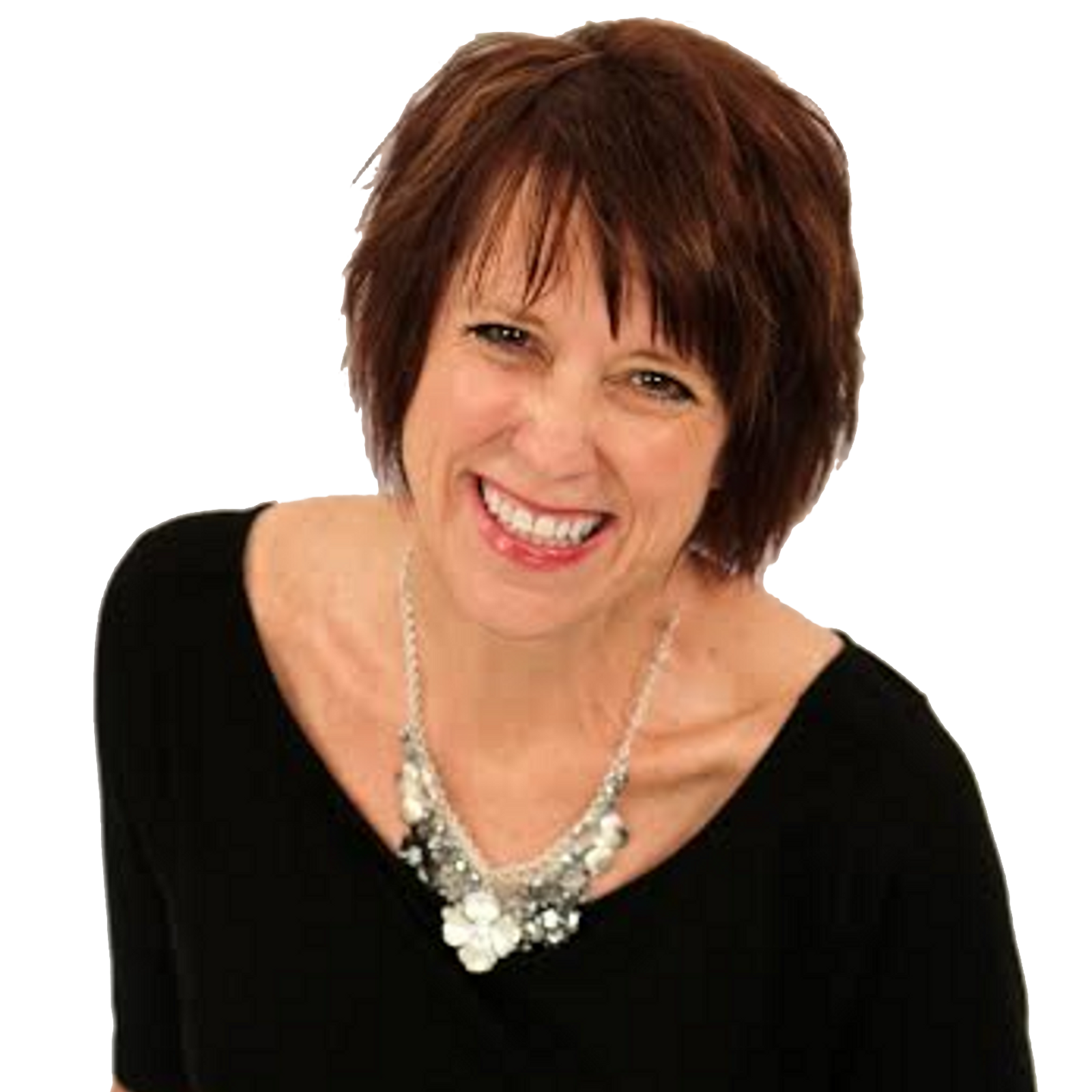 For over 25 years, Jill Davis has helped others identify their dreams and take the necessary steps toward their fulfillment. Jill is a single mother of four, life coach and popular motivational speaker.
• Private Coaching Sessions
(in person, phone or skype)
• Group Coaching Sessions
• Speaker
• Small Group Workshops
• Team Building Workshops
• Sales Training
Speaker
• The Gift of Personalities
• True Self Care is Soul Care
• Surviving the Unsurvivable
• M&M's to Skinny Jeans
Jill is a Business and Personal Growth Strategist dedicated to helping others find their way. Schedule Jill for your one-on-one coaching appointment or invite her to speak at your next event.